Youtooz turns the joy of internet culture into
amazing products that people love
We create high-quality collectibles for the heroes and role models of the internet - memes, content creators, music artists, licensed IPs, and more. Our mission is to bring to life the most memorable moments and personalities that bring you joy, to proudly display on your desk at work, your shelf in your bedroom, or even in your living room for everyone to see.
Since our launch in 2019, we've released more than 400 unique figures, all limited edition drops, and have built an amazing community of creators, artists and fans that continue to drive our mission forward. We believe that together, we can create the joy in anything.
Our Amazing Partners
We're proud to partner with the most influential personalities and franchises across internet culture. From Youtube stars to iconic memes, to globally recognized characters, our community is our inspiration and drives new releases. We'd love for you to tell us what Youtooz to make next!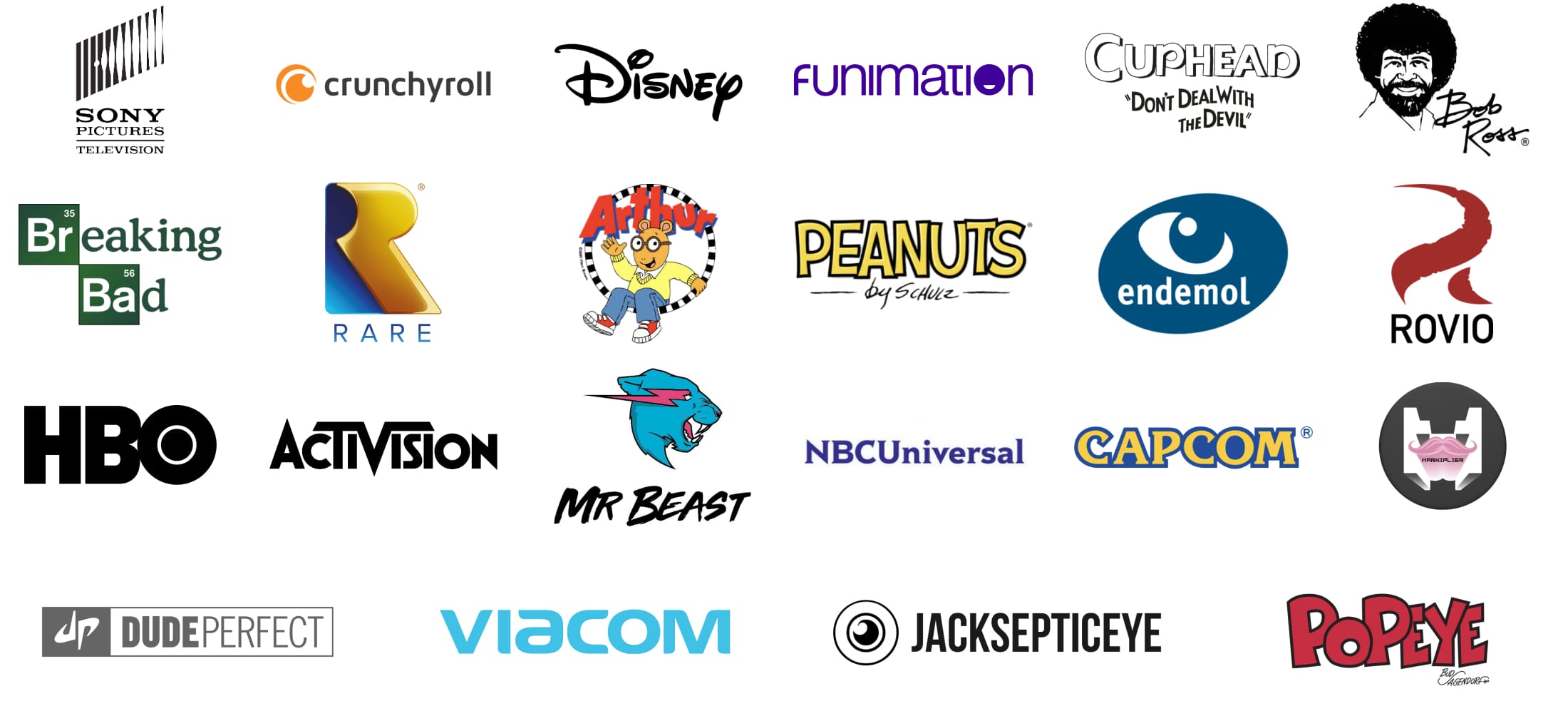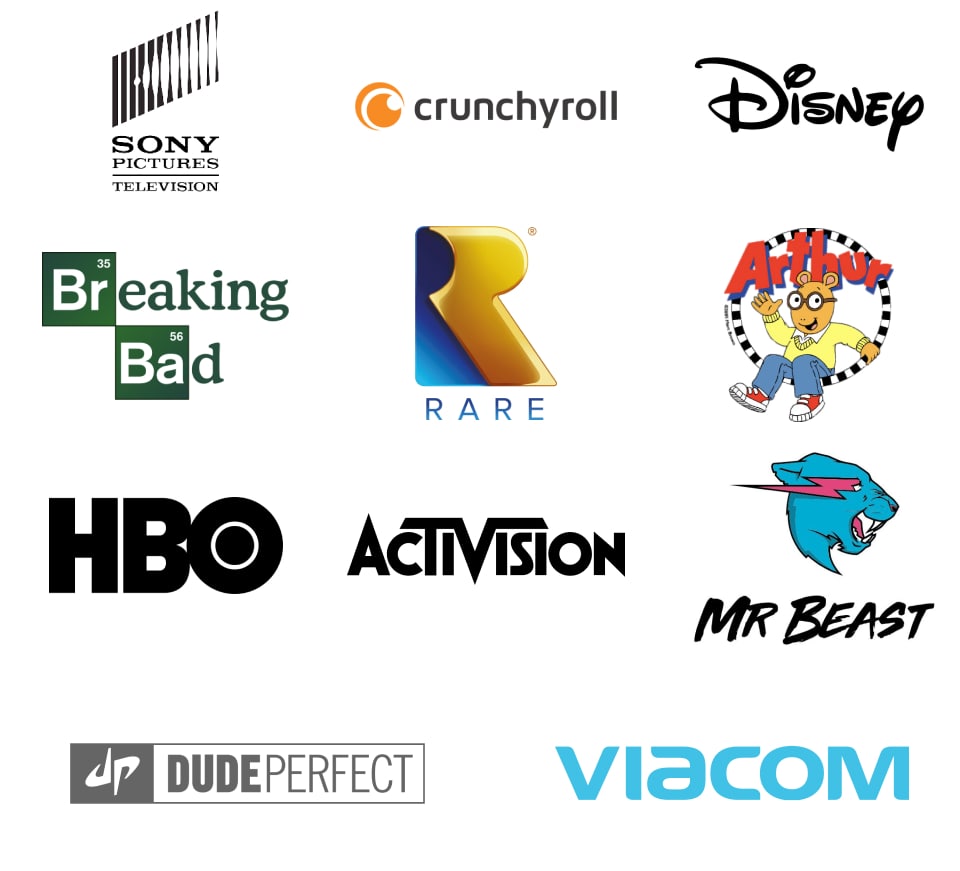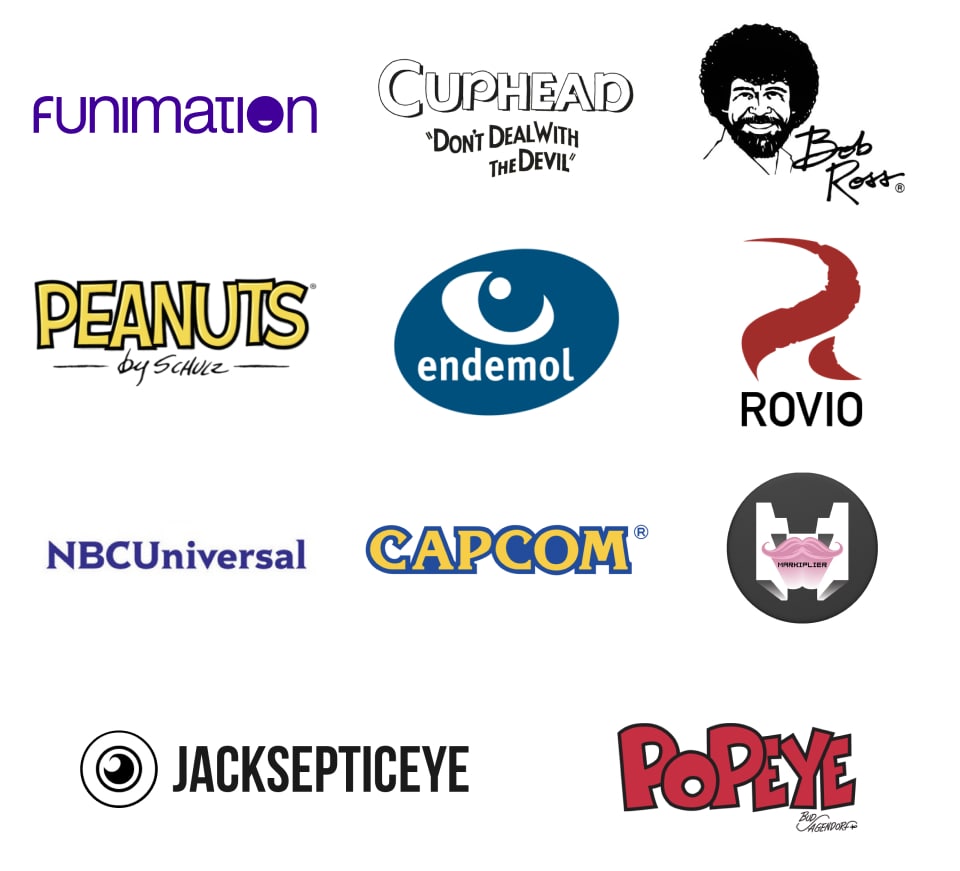 Youtooz Stockists
We've partnered with national and local retailers to bring Youtooz products closer to you!




StockX × Youtooz
Find your favorite authentic collectibles from past releases on StockX - the official resale marketplace of Youtooz.
Learn how Youtooz are made